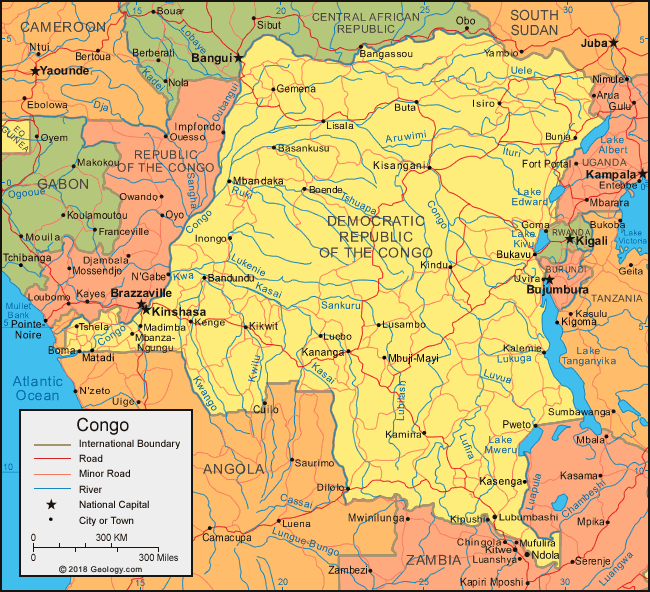 "Fighting the Silence"
, a film made by two Dutch women about the violence against women in
Congo
, will be screened at 7 p.m. 18 September in Earth House, Lockerbie United Methodist Church 237 North East Street, Indianapolis.
Following the film, there'll be a discussion led by Valerie Masumbuko, a native of Burundi who is currently working with several governments in Europe on issues of women's victimization. For more, check out
Provocate.org
.
Provocate is also organizing events for "
Congo Week
, set for 19-25 October. Congo Week is a global initiative led by students to raise awareness about the situation in the Congo and provide support to the people of the Congo.